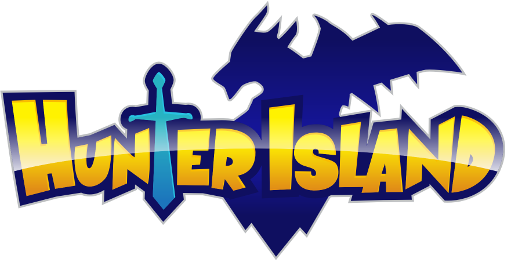 Welcome to the Hunter Island Wiki
Edit
Hunter Island is a game that was released for iOS (iPod Touch, iPhone, and iPad) on November 14, 2013. The game was developed by ZigZaGame Inc. Check out their Facebook Page for details about the game and progress being made.
The game is a Pokemon-like in that it will be an old-school style tile-based RPG game where you capture monsters, fight with them, level them, and evolve them.
It is quite similar in some ways to the previous game from ZigZaGames: Dragon Island Blue
The game community has an official forum where the developers respond when they can, and where you can get help about Arkadion locations, events and even PvP Strategy! Come check it out here (Hunter Island Official Forum ) or here (Hunter Island Sub-reddit )
Ad blocker interference detected!
Wikia is a free-to-use site that makes money from advertising. We have a modified experience for viewers using ad blockers

Wikia is not accessible if you've made further modifications. Remove the custom ad blocker rule(s) and the page will load as expected.